What does a doctor do when they aren't doctoring?
Media
Firefly's Simon Tam is the obvious inspiration for the Stitch.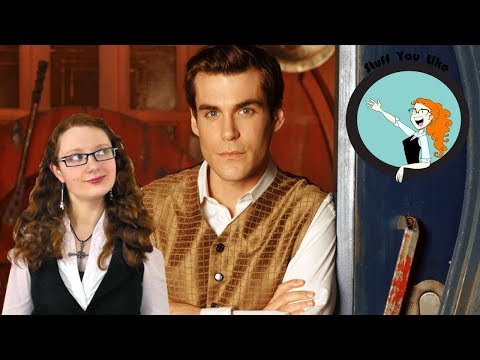 Red Beard, played fiercely by Toshiro Mifune. He's not just a compassionate doctor, he's a samurai.
Black Jack, the manga/anime super-surgeon, basically a vigilante medic.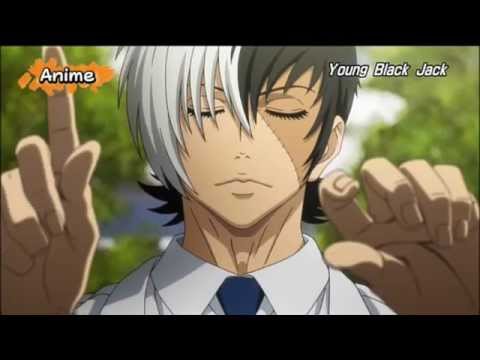 Mushishi's Ginko, a sort of spirit botanist, who makes use of (and heals people from) mysterious lifeforms beyond the ordinary. A much quieter type of character, but definitely a guy with brains and guts.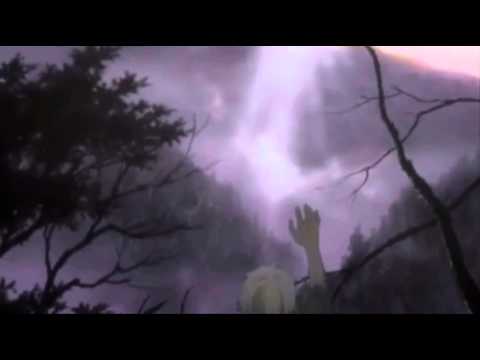 House. I mean come on, this is the guy with the Stupor vice. Not an action icon, but definitely someone with good scores in Doctor, Study, and Sway.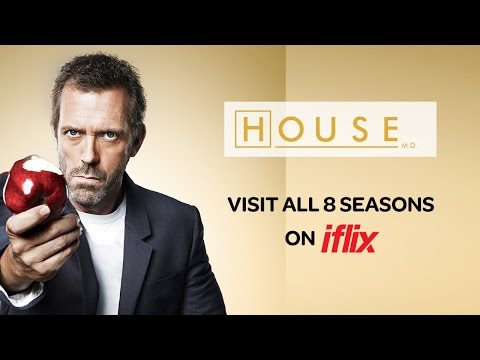 Iron Monkey is mostly a martial artist, but his backstory is "Zorro, except he's also a doctor". A good archetype of the caregiver who supports revolution and social justice.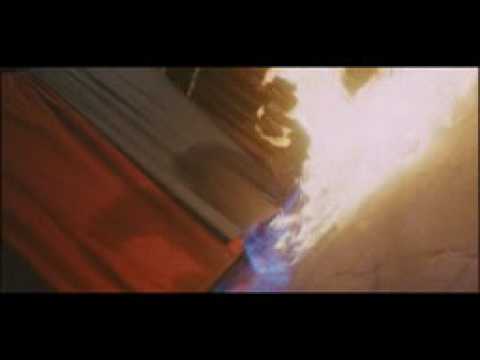 Captain Blood, whose compassion earned him a stint as a slave, and whose courage led him to piracy! In terms of playbooks he's probably more Scoundrel or Speaker, but he parlays his medical skill into social influence.