Recap!
During the gap after Jaguar's lair:
- Adam's family was being increasingly protective!
- Adam and Ghost Girl do some high flying! Voices are heard!
- Ghost gets good advice from Dorothea to feel about herself as she sees fit!
- Harry's father is supportive!
- Harry gets applause at school! Embarrassingly!
- Link gets a message from Agent Waters! AEGIS needs to talk!
- Adam can't fly when he's afraid! And is scared he can't protect others when he hates.
- Jason invites everyone over tonight for pizza! (And info-dumping!)
After School!
Link – He has messages from Waters and from Jason. He contacts Waters – Waters wants to talk to the team. Link asks Ghost Girl about how to reach her. Call her via deep shadow. Tells her about the meeting that night. He also plans on looking up info about fear for Adam.
Jason checks out basic queries on the computer to see if he can track Alycia. Not getting a lot of obvious matches. Frustrating.
Harry came with him, to eat him out of house and home (and office space). They head down to the labs – outdoor views and lighting. While Jason is pounding on keys, Harry wanders …
Adam heads home. He's stressing about not being able to fly. His sister is off at tae kwan do. House to himself. Homework and staring at the wall. Afraid he will lose all his powers.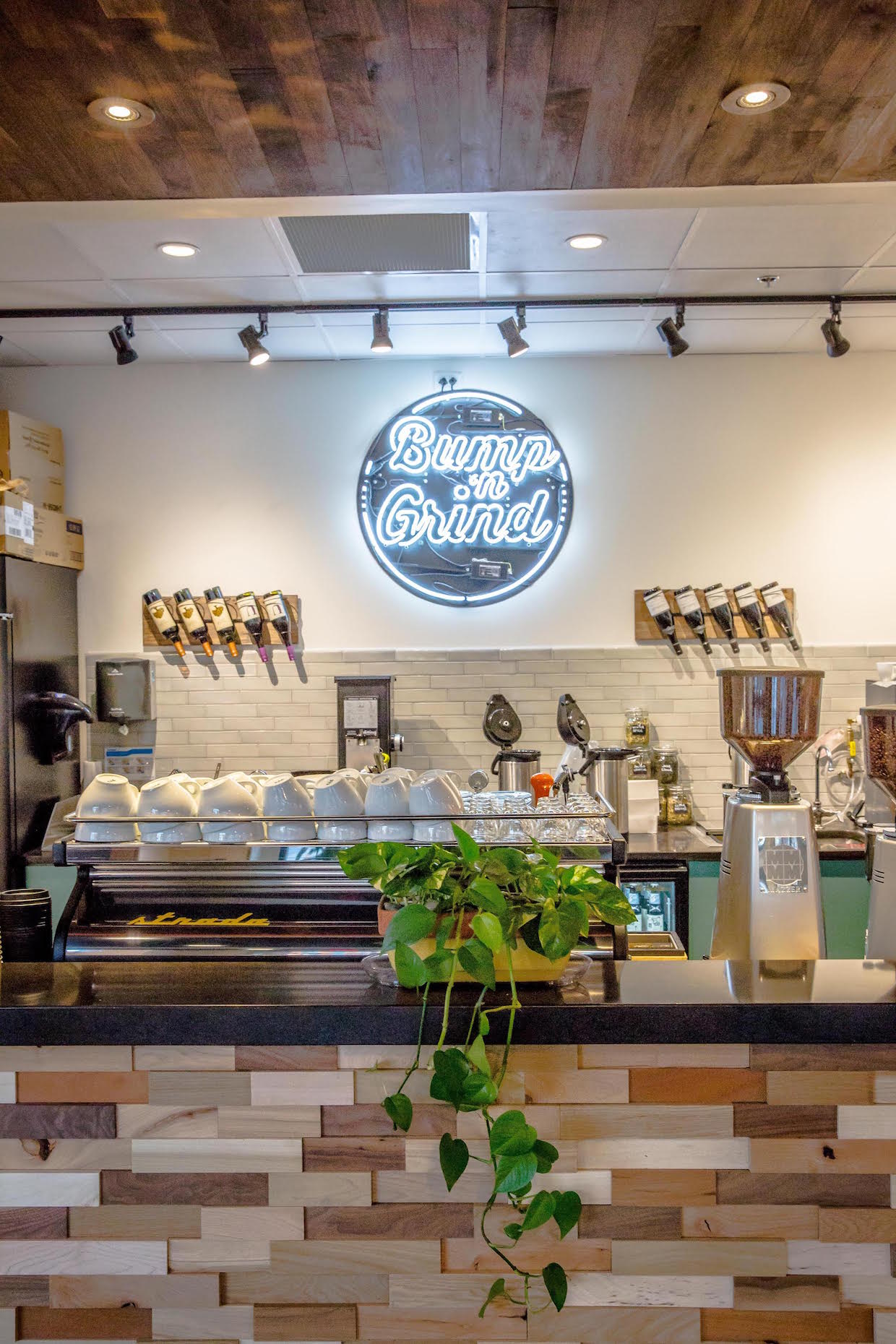 Ghost Girl is hanging out at the cemetery. Decides to go get coffee at the Bump & Grind to hang with her live friends. Her friend PowerPony is there. She's talking to Link …
the
cute _one? You have to tell me!
_
Jason is being distracted by his phone buzzing because Harry and Adam sending baby animal pictures on Snapchat. It's … intensely annoying.
Harry is wandering around … runs across a "original concept drawing" art style for a plane. The one that was in Harry's alternative universe. Drags Jason over. Jason explains it's the family suborbital craft. Harry saw it in the Sepiaverse. But it was VTOLing. Jason gets upset because Harry didn't note the tail fin numbers. _Is this a time travel thing? Parallel universe Quills? My Dad is in the Sepiaverse and rebuilt the Dragonfly? _Goes back to research, but head not in the game. He may do something desperate.
Adam … may need his mom to give him a ride to the Quill Foundation. Really wants to get over there. Really, really, REALLY … (glows, sparks) teleports and drops onto the couch at the family room. Startling Jason and Harry. Especially since there are at least four reasons why he shouldn't be able to teleport in here.
Link …
Adam freaks out. Harry …
Ghost Girl … hangs out with Rebecca (DON'T call her Becky) / Power Pony, who is busy texting. Can you scare people? Well, could, but prefer not to. _How about casually? Link is so weird.
_
Harry tells Jason to order the pizza.
Jason tries to comfort Adam, who is freaking out. _You're safe here. It's not like people can just teleport in and out and attack us. _GG appears from the shadows.
Link drives up in Otto. Waters is there. He has a fidget spinner. Paperwork for official license stuff. He'll hang out in the lobby while Link goes in and asks "the Master of the House." As Link leaves, he drops the fidget spinner into his pocket.
Link suspects its some sort of white noise generator, just trying to have a private conversation. And trying to get the team approved, fast-tracked, before someone objects.
Harry shows up with the pizzas. Sassy.
This Meal! This Pizza!
Jason relates about … Vyortovia, Dread Queen, Dad's files (also Harry and the picture).
DQ is definitely some sort of super, ruthless, brilliant. But nothing in the Quill files. He's poked at it … how can he find out why there are gaps in the Quill files? Were they erased? Are they hidden or blocked? How can I get the answers I need? The AI.
Jason appears nervous about this. Which is explained when …
The AI manifests in the middle of the room. It's Byron Quill. _Introduce me.
_
The AI took on the appearance of Byron upon his death. It doesn't know the others, as there is an airlock of history data since Byron's death. The data needs to be vetted – the info is in one of the three-ring binders for the computer operations (which Jason clearly never read through).
Looking for information on Vyortovia … No major deletions or damage … free of modifications … did not exist before Byron's death.
That's not right. We know there's info before then, info of the sort that other countries have recorded in the system.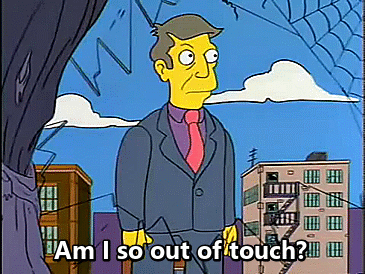 Self-diagnosis? I have run one. I am not damaged, possibly the world is. Have you run a diagnostic on the world?
Adam: I think I can actually do that.
To Do List!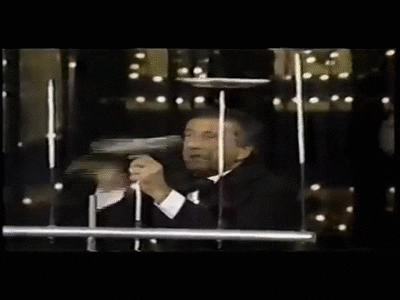 - Agent Waters waiting in the lobby.
- Iconoclast visit by Link, etc.
- Concord running defrag on the planet.
- GG wants to talk to Link about the whole scaring thing.
Endgame!
Adam - Growing closer to the team. Link (helping him with being scared) [clear Insecure] [Freak -, Mundane +]
Harry - Growing closer to Jason [ take out Afraid ]
Link - Growing closer to Ghost Girl
GG - Growing more into self. [Mundane +, Superior -]
Jason - Growing more into self. [ Superior +, Freak -]
Denouement!
Night in the city … street lights … Rebecca (Power Pony) walking along, texting …
A tall, dark shadow rises up …
"Excuse me, who are you?" Eyes widen, and then the shadow engulfs her.
She is gone, with just her mobile left behind.
author: *** Dave H.
url: https://app.roll20.net/forum/permalink/5529217